Morgan Konnect
Made By Students | Made For Students
Where Morgan State students stay connected to Knowledge and Opportunities such​ as On/Off Campus Events and their daily tasks on Morgan Mail, Blackboard and Websis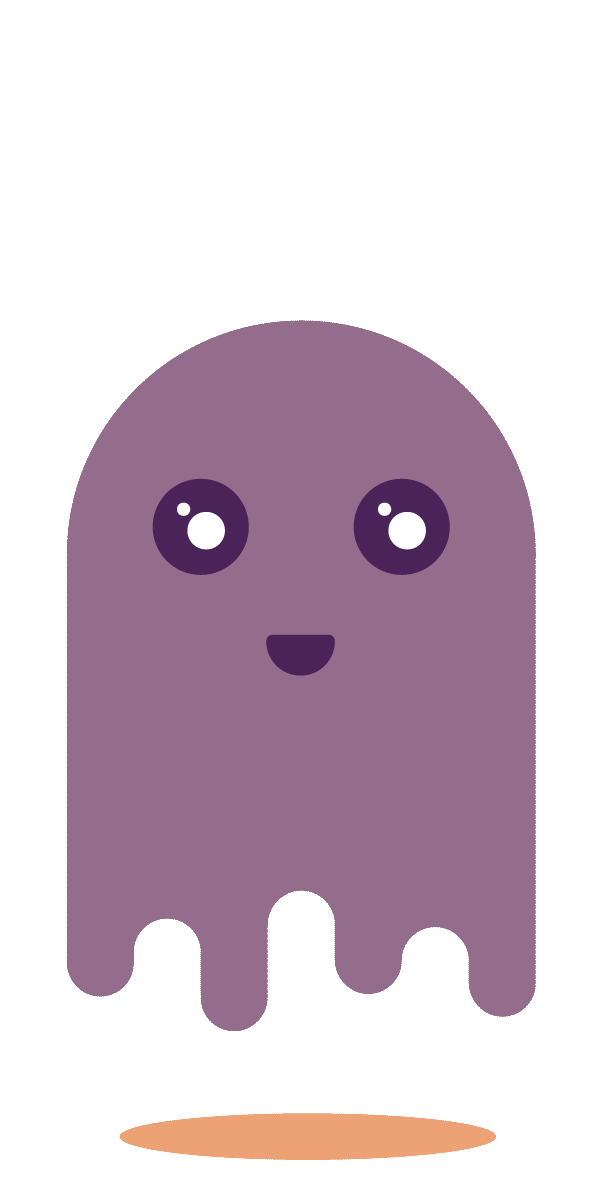 "The students' College Experience"
1 ~ "MyMSU" gives you an opportunity to handle your everyday tasks on Blackboard, Websis, Morgan Mail etc
2 ~ No auxiliary apps needed, just Morgan Konnect. Really :)
3 ~ Connect with student orgs by joining their Public or Private groups.
4 ~ Increase your campus presence online. Yes, we do shoutouts! #morgankonnect
5 ~ Follow us @morgankonnectapp for more...
Easy for my school work Great app! Makes it easy for me to check my grades and homework assignment on my phone, without downloading another application. It's like three apps in ONE!!!